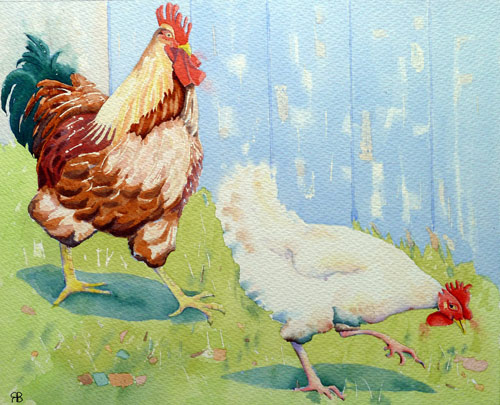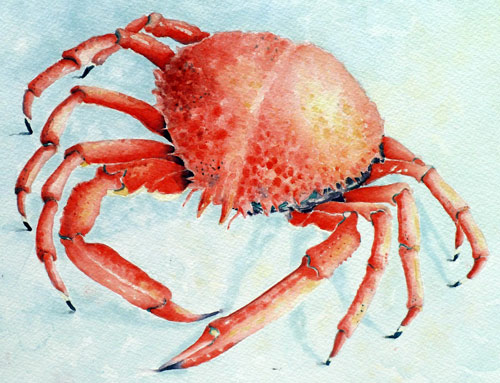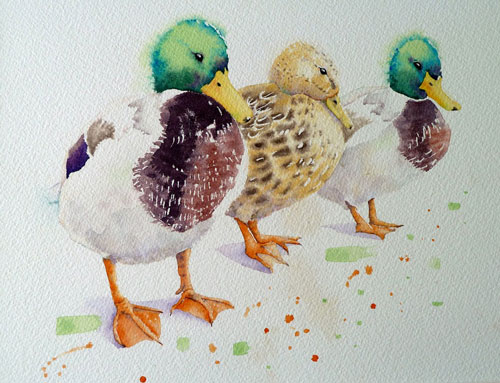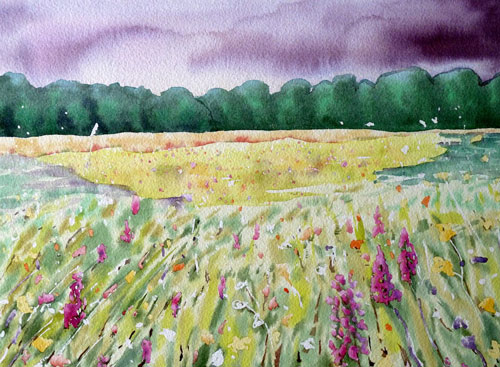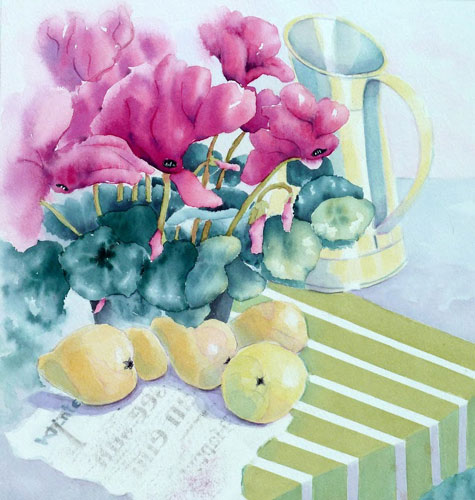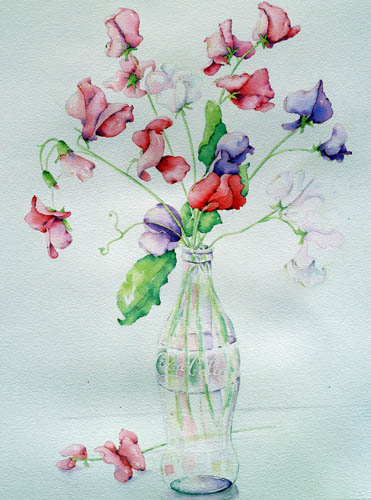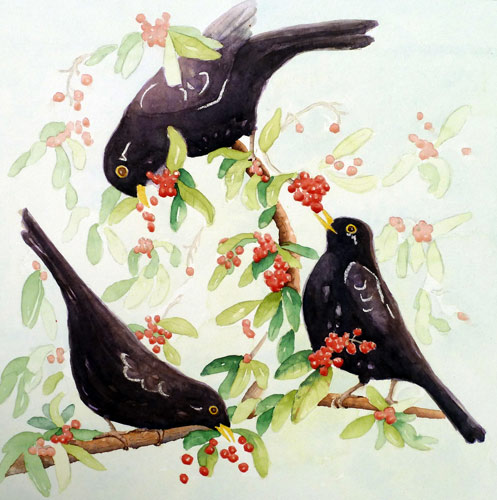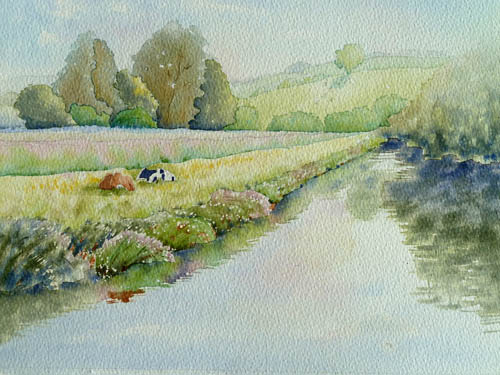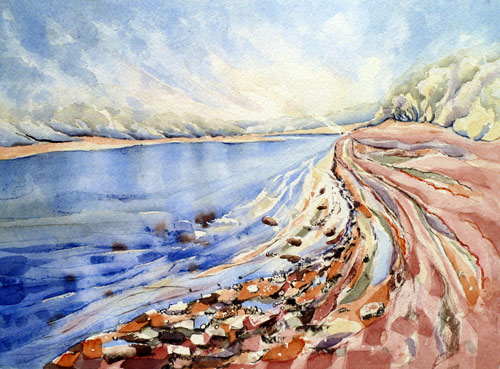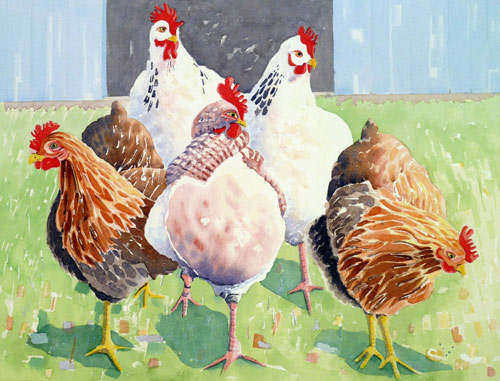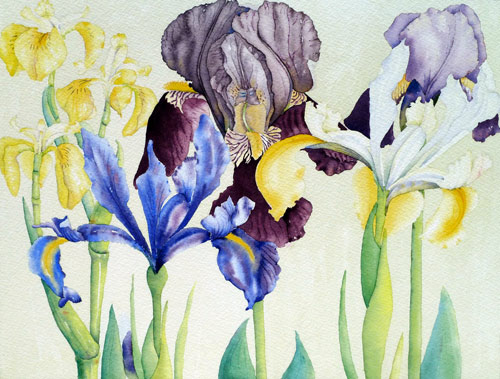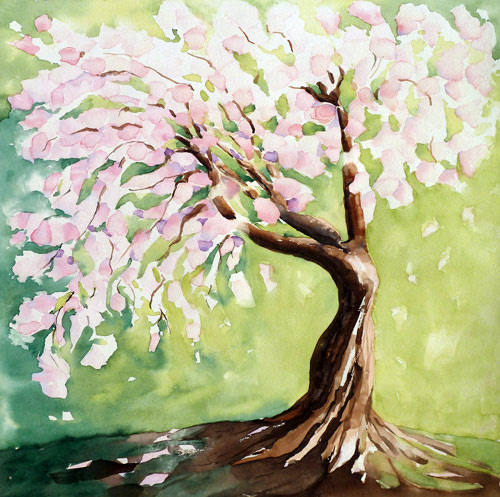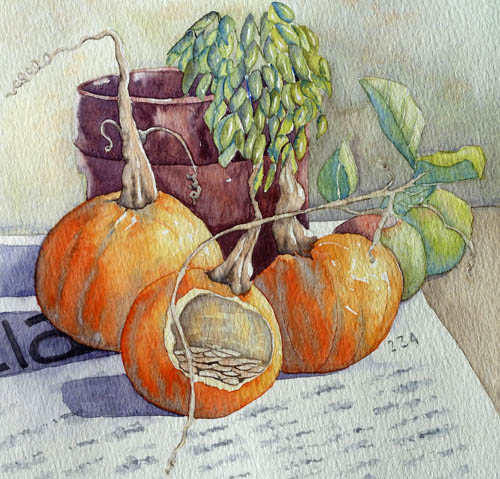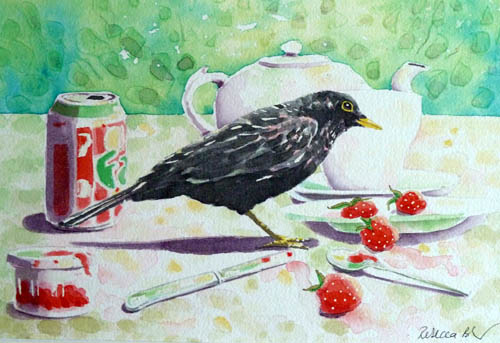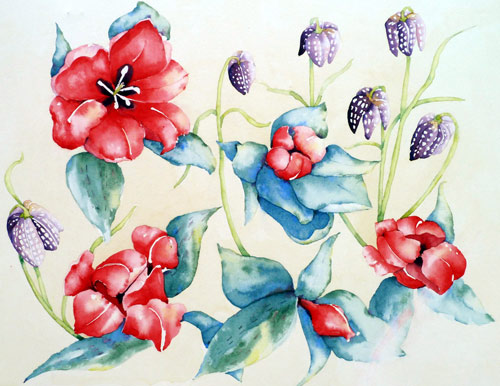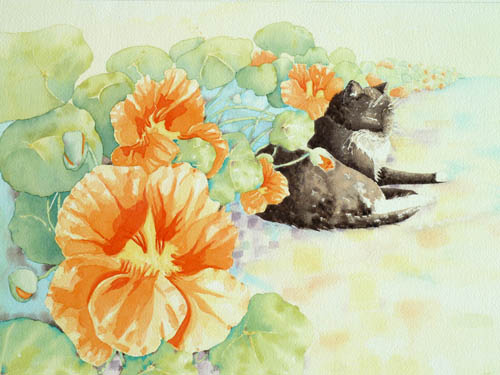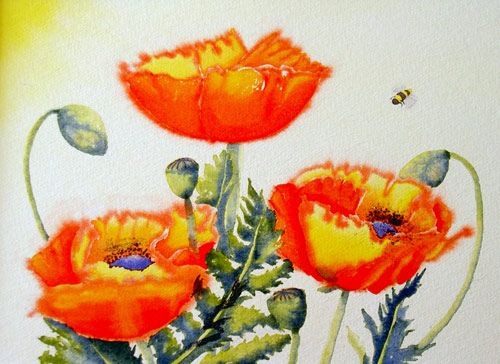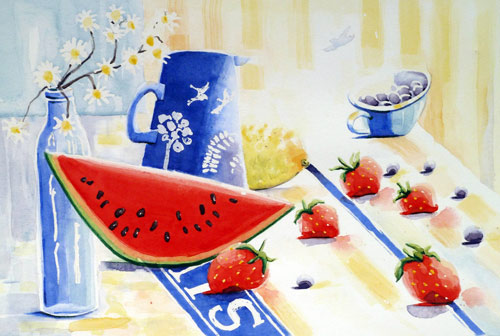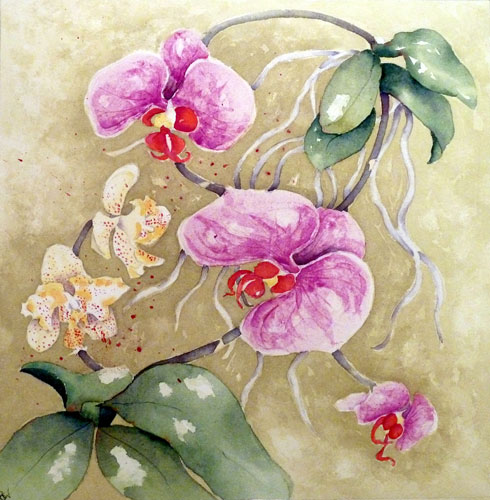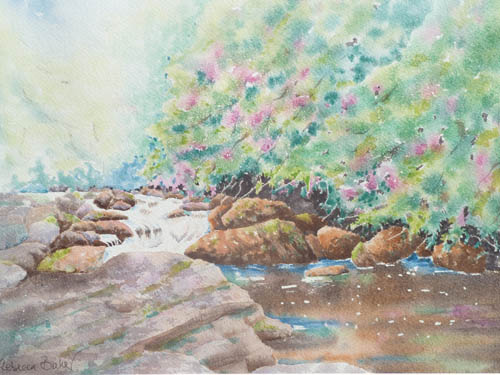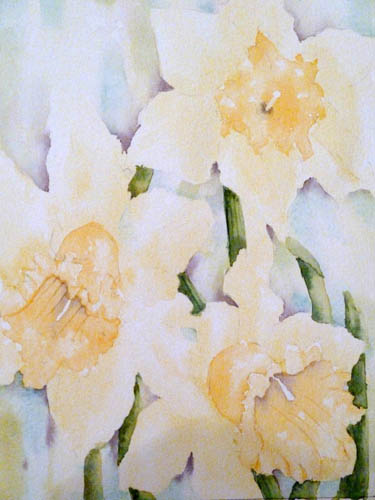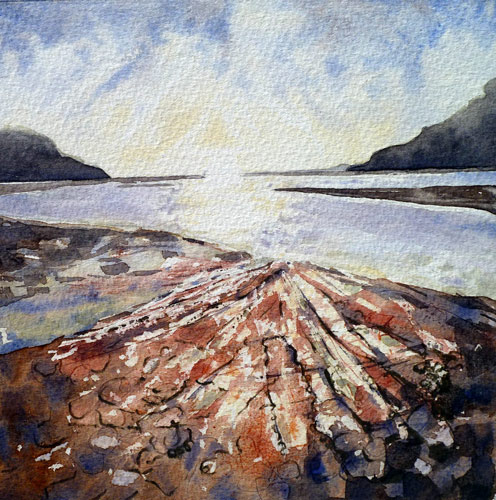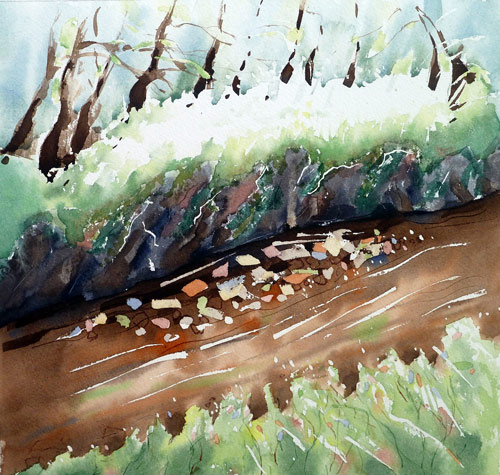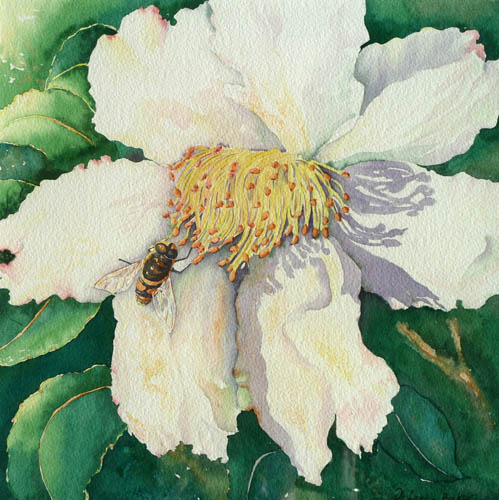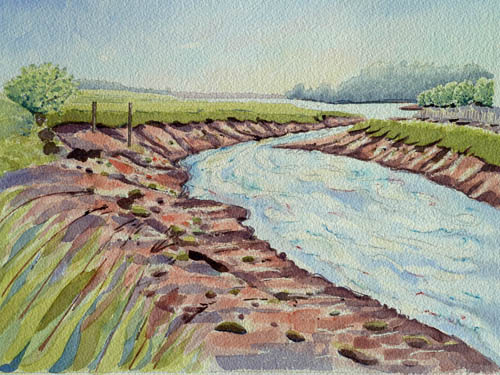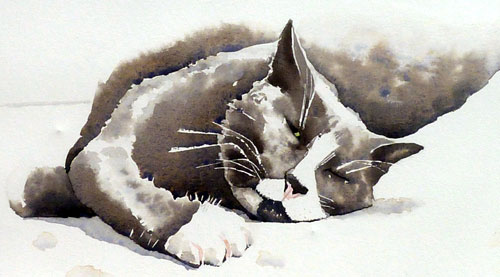 Bold Colours, Wild Landscapes, Local Roots:
Rebecca Baker is a watercolour artist specialising in bright, vibrant paintings of the natural world.
Inspired by the Devon landscape, she loves bold colour and uses her painting to draw out the vivid colours of the changing seasons, the bright flowers that often feature in her work, and to explore the more subtle shades in the fur or plumage of animals and birds. Light is a constant influence on her work and as a result every piece is unique, with each painting structured around a single moment in time.
Watercolour is her chosen medium because of its magical quality. The translucency that can be achieved brings a delicacy to organic forms and helps to flood light in to the picture.
She says: "when working wet in wet there is always a certain element of chance that adds excitement to painting. Whilst I have planned in my head how I am going to paint a subject, once the paper is wet I work with speed and intuition to keep the painting fresh and unlaboured. The watercolours of Elizabeth Blackadder and Emil Nolde have been an inspiration in this regard."